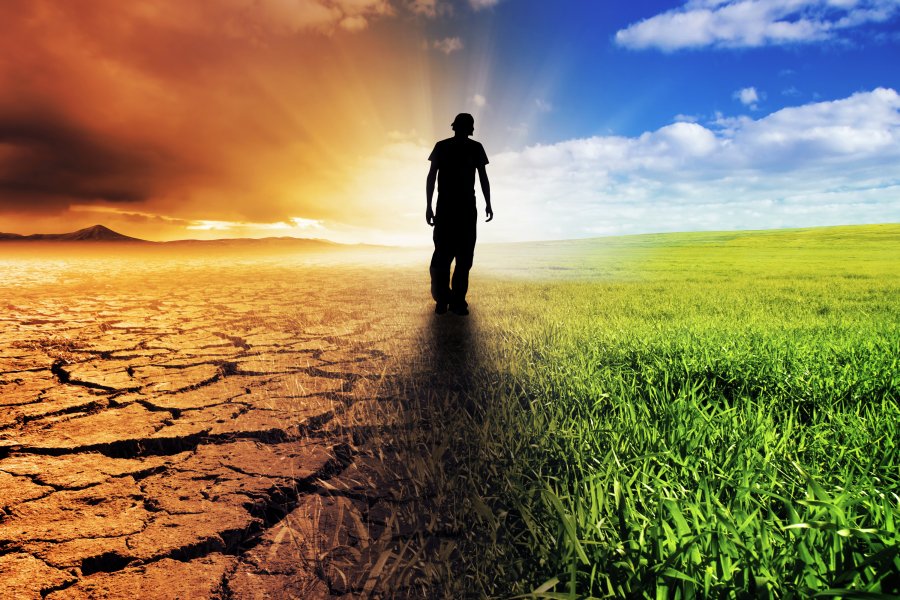 Climate & Energy
Protect the climate
Save energy
Use potentials
Climate change is the challenge of the 21st century and requires a variety of different measures, both technological and sociological. Everyone is involved, from the United Nations community to the individual consumer.
Verico SCE's expert network includes specialists in emission accounting as well as in emission reduction potentials in all greenhouse gas-relevant sectors and activities:
conventional energy generation
renewable energy
the complex spectrum of industrial emissions
climate-damaging industrial gases
land, sea and air traffic
agriculture and forestry
waste and waste management
We help governments and companies to ensure the quality of their greenhouse gas emissions data and to monitor the success of their actions. We check the effectiveness and success of energy management systems. Through our certifications we attest the correctness of published data and reports.
Take advantage of our services and ensure the effectiveness of your efforts.